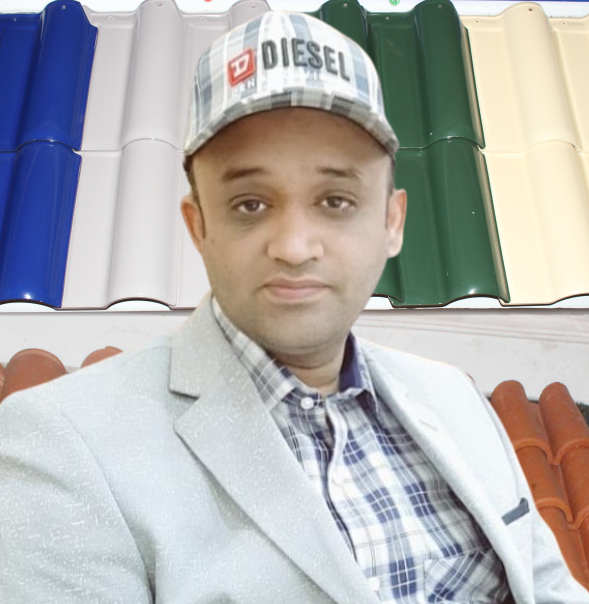 A Message from Managing Partner:
I am Waqas Aslam, The Managing Partner of Ittefaq tiles.
Since managing the business from 2015 and getting it up and running, I have focused on finding the most effective way to support the Ittefaq tiles.
Business management focuses on the composition, planning, and analysis of business activities needed to efficiently manage and operate your business.
Management strategy is a systematic high-level action plan aimed at planning and executing business management processes in the most efficient way to achieve the strategic goals and objectives of an organization.
In order to maintain and enhance the efficiency and quality of our services, we always prepare practical policies for managing our business at the tactical management level. This type of business management spirit has built strong relationships with customers.
As a true management partner of Ittefaq Tiles, my focus is on the creation of new values ​​to satisfy every customer service and achieve sustainable profit growth.
Thank you and best regards,
WAQAS ASLAM
Managing Partner Ittefaq Tiles
Lahore, Pakistan
Email: waqas.aslam@ittefaqtiles.com