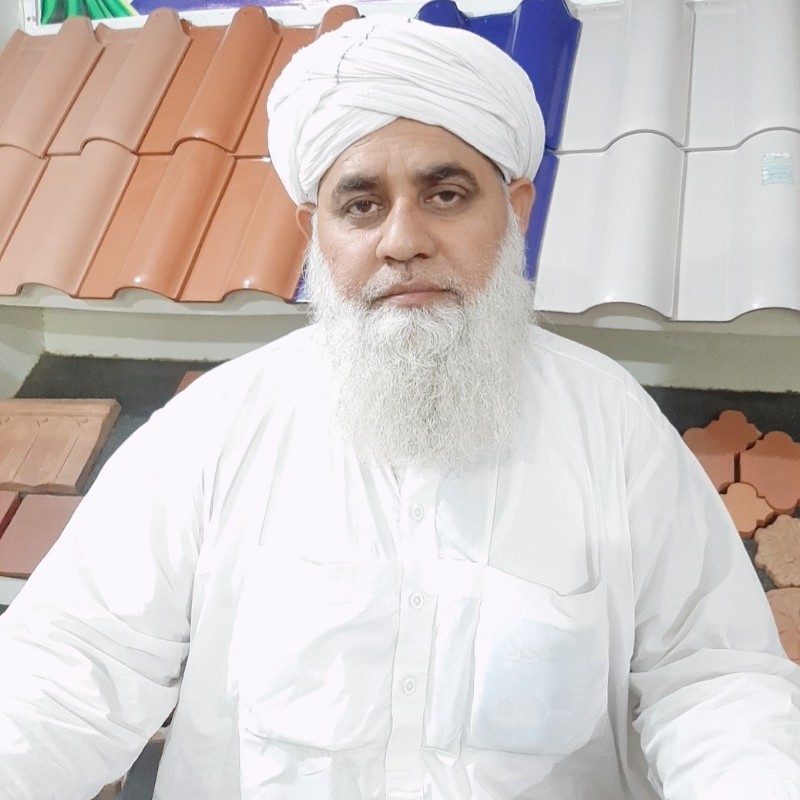 A Message from the Chief Executive Officer:
We will strive to be the leading global company that brings the best value to our customers. It is my pleasure to welcome you to our website.
I am Muhammad Ashraf, the President, and CEO of Ittefaq tiles.
Since its inception, Ittefaq tiles have recognized the importance of maintaining high quality standards for their products and services in order to ensure complete customer satisfaction.
There is a warm welcome to all customers at Ittefaq tiles.
Our goal is to meet your expectations to the fullest extent possible.
The Ittefaq tile challenges and innovations continue today.
Thank you!
Muhammad Ashraf
CEO Ittefaq Tiles
Lahore, Pakistan
Email: ceo@ittefaqtiles.com