ABOUT ITTEFAQ TILES
Ittefaq Tile is a manufacturer and supplier of red clay roof tiles in Pakistan. Additionally, we offer designs for South American and European tile lines imported into Pakistan. Ittefaq tiles have been registered with the Pakistan Lahore Chamber of Commerce (LCCI) for importing various types of tiles such as Ceramic Roof Tile, Terracotta Roof Tiles, Clay Terracotta Roof Tile, Khaprail Tiles, Spanish and French Roof Tiles. They are all high-quality products with excellent durability and low absorption rates. The maximum resistance is 450KG (load and resistive pressure), meeting the parameters required by the ABNT ceramic standard. Trade Marks Registry (TMR) is the premier body of the Intellectual Property Organization of Pakistan. As the needs of the market develop, Ittefaq tiles have already been registered with TMR and are awaiting final approval.  As the needs of the market develop, Ittefaq tiles have already been registered with TMR and are awaiting final approval.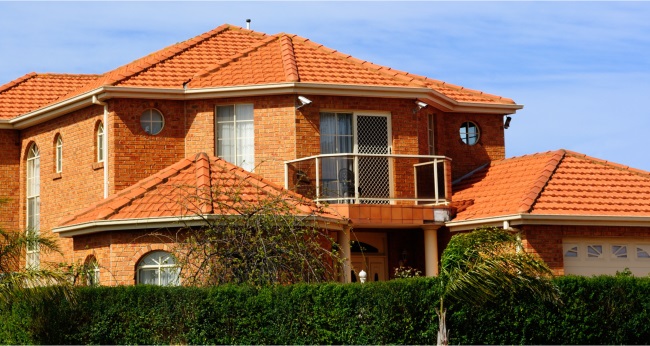 We are confident in our ability to deliver products to customers through our sales channel partners. ITTEFAQ TILES, a name trusted all over for delivering the right quality at the right time with total customer satisfaction. Our clay tiles are known for their quality, which has allowed us to remain a leading company in this industry.
The company's growth depends on its relationship with customer satisfaction. To sustain our growth, our goal is to provide high-quality and reliable products. When doing business with us, it is difficult for our clients to distance themselves from our friendly personality and excellent service. Consequently, we have continued to do business with them perpetually.
In order to increase the value of a Company, it is necessary to improve its business processes. If the process is efficient and takes less time to run, can have fewer steps, and is easier to clarify and eliminate wasted activity. Ensure that, it's possible to measure your progress. Aspirational goals are important, but for process improvement projects you need to make sure the metrics you establish can actually be measured on an ongoing basis.
Mr. Muhammad Ashraf, CEO, and Managing Partner, Mr. Waqas Aslam, deserve credit for successfully managing and operating all of these processes.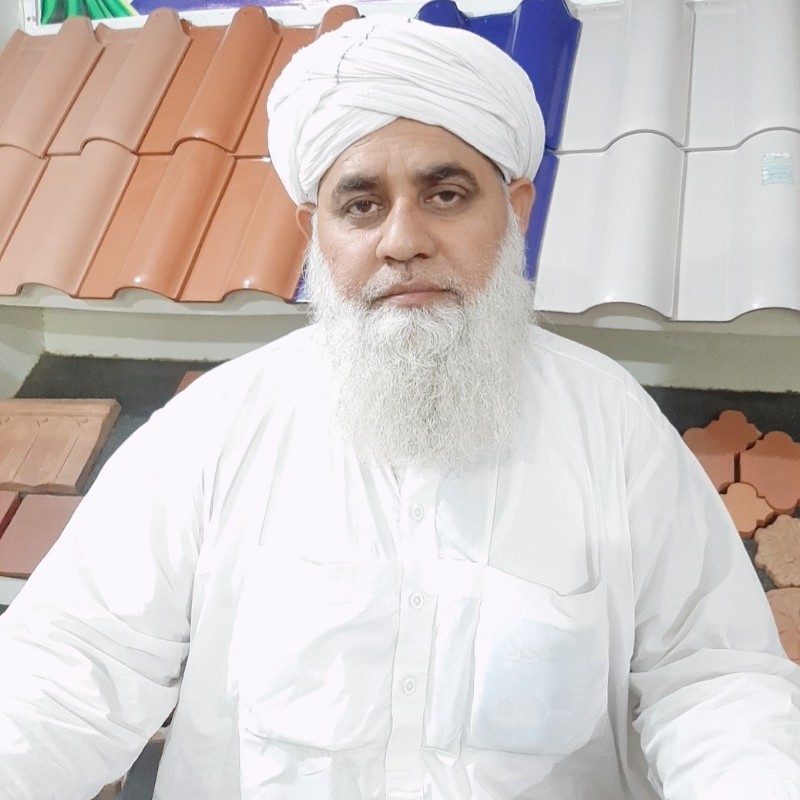 A Message from the Chief Executive Officer:
We will strive to be the leading global company that brings the best value to our customers. It is my pleasure to welcome you to our website.
I am Muhammad Ashraf, the President, and CEO of Ittefaq tiles.
Since its inception, Ittefaq tiles have recognized the importance of maintaining high quality standards for their products and services in order to ensure complete customer satisfaction.
There is a warm welcome to all customers at Ittefaq tiles.
Our goal is to meet your expectations to the fullest extent possible.
The Ittefaq tile challenges and innovations continue today.
Thank you!
Muhammad Ashraf
CEO Ittefaq Tiles
Lahore, Pakistan
Email: ceo@ittefaqtiles.com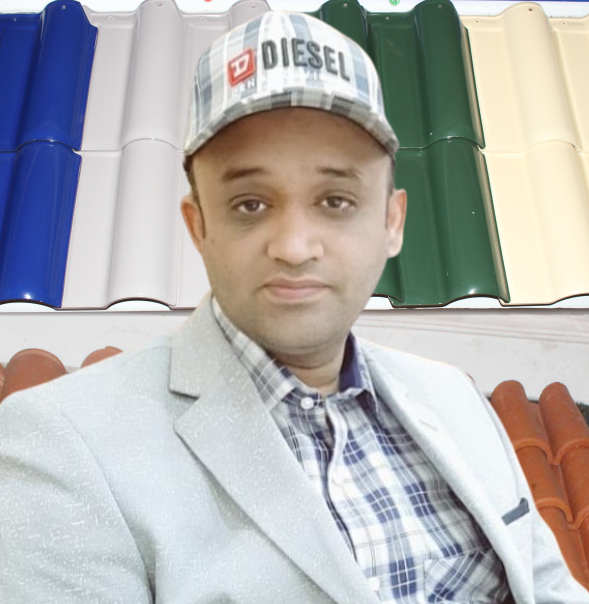 A Message from Managing Partner:
I am Waqas Aslam, The Managing Partner of Ittefaq tiles.
Since managing the business from 2015 and getting it up and running, I have focused on finding the most effective way to support the Ittefaq tiles.
Business management focuses on the composition, planning, and analysis of business activities needed to efficiently manage and operate your business.
Management strategy is a systematic high-level action plan aimed at planning and executing business management processes in the most efficient way to achieve the strategic goals and objectives of an organization.
In order to maintain and enhance the efficiency and quality of our services, we always prepare practical policies for managing our business at the tactical management level. This type of business management spirit has built strong relationships with customers.
As a true management partner of Ittefaq Tiles, my focus is on the creation of new values ​​to satisfy every customer service and achieve sustainable profit growth.
Thank you and best regards,
WAQAS ASLAM
Managing Partner Ittefaq Tiles
Lahore, Pakistan
Email: waqas.aslam@ittefaqtiles.com