ITTEFAQ TILES PAKISTAN
CLAY TERRACOTTA ROOF TILES
CLAY FLOOR TILES, HANDMADE JALI
WWW.ITTEFAQTILES.COM
Clay Terracotta Khaprail Roof Tiles and Clay Floor Tiles Pakistan.
Ittefaq Tiles is a leading manufacturer and Supplier of
the finest quality clay roof tiles, floor clay tiles, Glazed Roof Tile and terracotta jali for
Home and Villa Interior & Exterior design in Pakistan.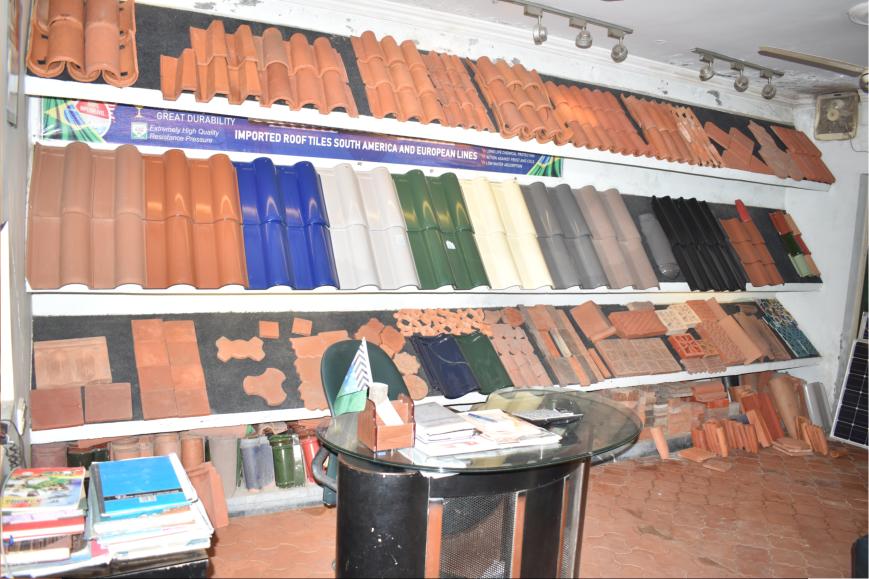 Clay Terracotta Jali
We manufacture clay handmade and dai-made clay terracotta jali at an affordable price.
This type of tile can be made in any size and color, depending on the customer's requirements.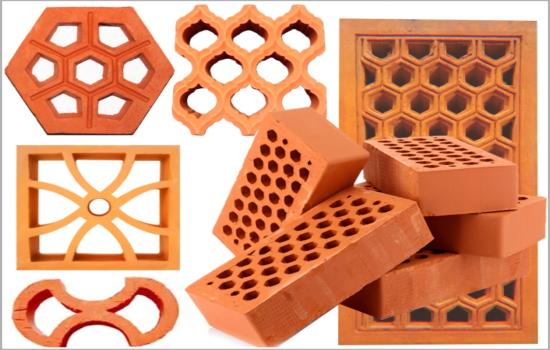 Clay Terracotta Floor Tiles
Our firm makes clay terracotta flooring tiles
to enhance the beauty of home floors and sells red terracotta tiles at a reasonable price.
We offer squares, rectangles, octagons, and hexagons among our floor tile patterns.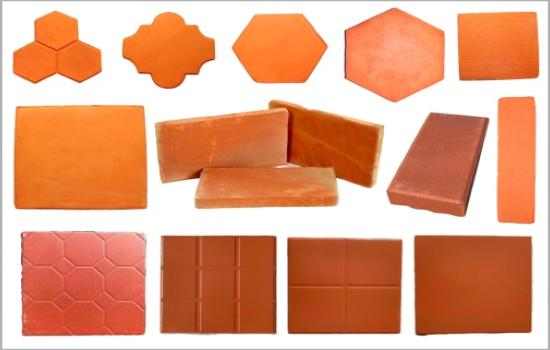 Clay Roofing Tiles or Red Clay Roof Tiles Pakistan are manufactured and supplied by us.
To bake clay roof tiles, we use natural gas. Ittefaq Clay Industry has a large selection of Pakistan.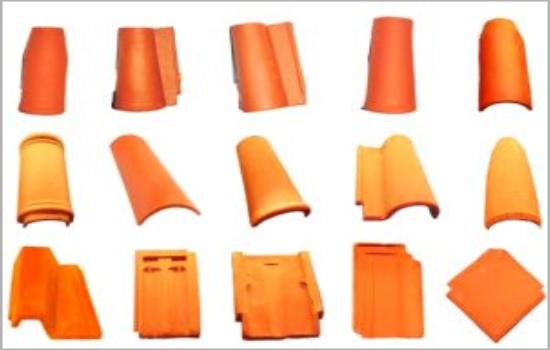 ITTEFAQ TILES PAKISTAN
Muhammad Ashraf
Cell # +92 300 4012218
Website: ittefaqtiles.com
Email: inquiry@ittefaqtiles.com
Phone # +92 42 36524529, 36524523
Address: B Block, Mehar Fiaz Colony Fath Garh Lahore, Punjab Pakistan